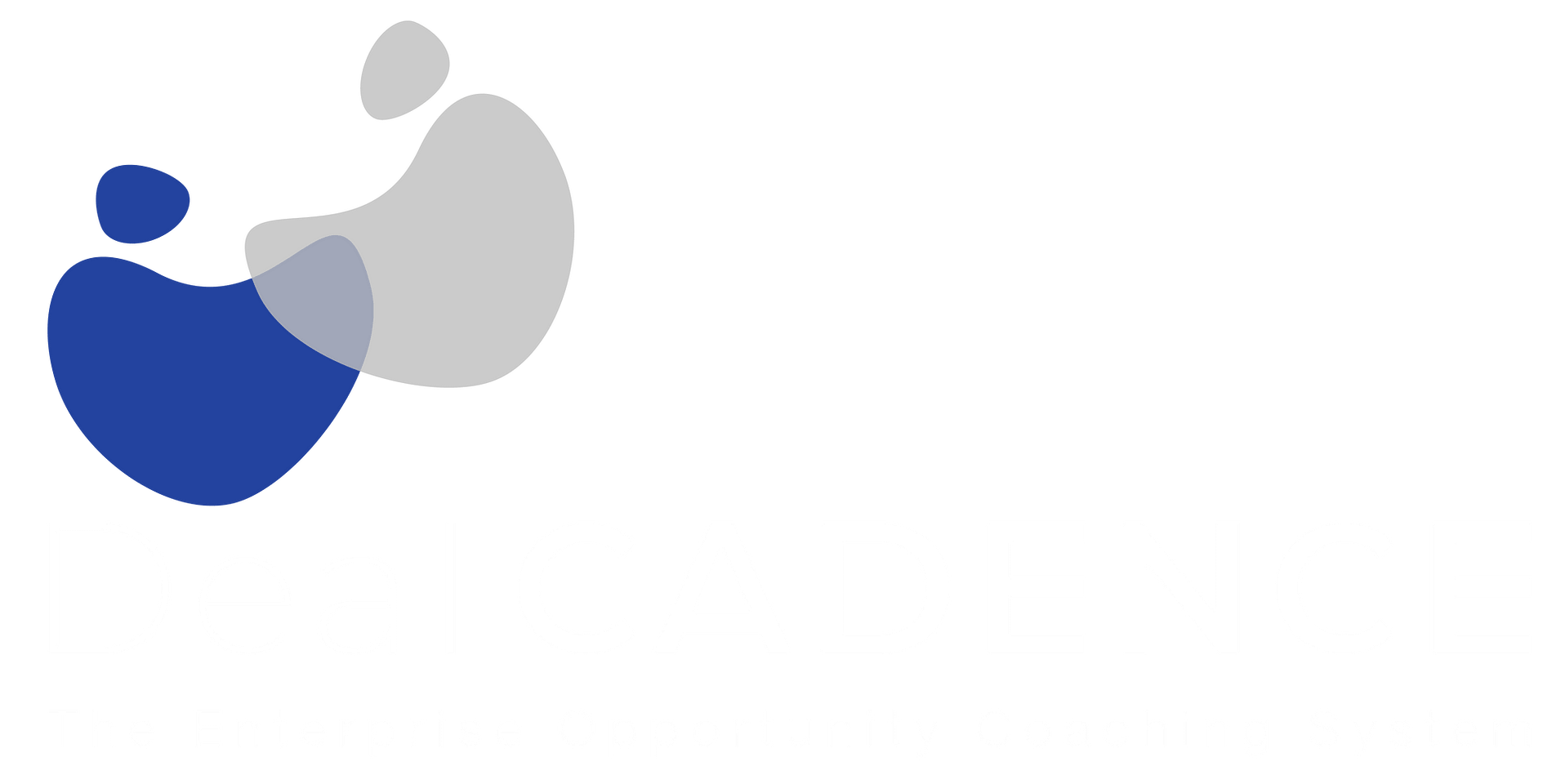 Helping Sales Teams Get More Wins
Common Challenges Addressed
ABOUT US
What is B2B Deal CADENCE?
Good question! I developed B2B Deal CADENCE for sales leaders to quickly diagnosis the health of their enterprise opportunity pipeline and coach their sellers strategically forward to either confidently disqualify or effectively move deals forward.
CADENCE quickly gives leaders and their sellers a clear gap analysis on an opportunity. It provides the sales leader with a framework of accountability to up-level sellers in preparation, and in their strategic coaching to sellers, when it counts.
OPPORTUNITY GAP ANALYSIS
Deal CADENCE Opportunity Coaching 2-Pager
Reduce slips, stalls, and no decisions. Download here:
IN THE END
The Result
Sales leaders will learn to quickly cut through the noise:
Identify where and why sales cycles are veering off-course
How to coach sellers back on track
Move your key opportunities forward or disqualify them with confidence!
TESTIMONIALS
Our Past Clients' Thoughts
FEATURED ARTICLES
Our Latest Articles